The final Research Relay of the spring semester will take place on March 22, 2023 at 4:00 pm in the Kraft Hall multipurpose room (KRF 130).
Research Relays began as a way to provide a relaxed setting that allows faculty to learn about each other's research, promote informal discussions, and stimulate collaborations. This month, five postdoctoral researchers from the School of Social Sciences will discuss their research in a "lightning talk" format during four-minute presentations. An informal reception will follow, providing attendees with the opportunity to discuss the research and meet with the speakers.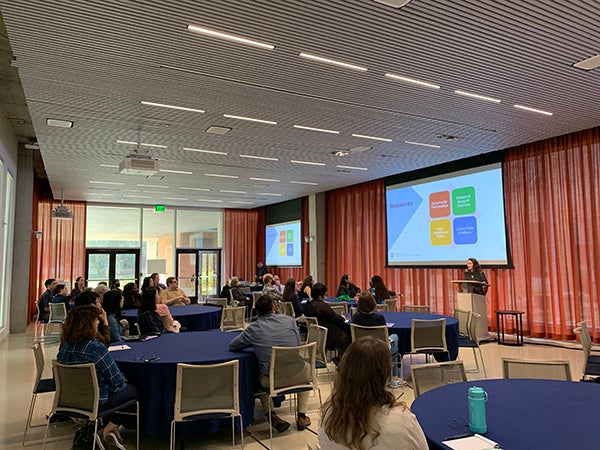 "The postdocs in the social sciences are a key part of our research ecosystem, producing great work," said Rachel Kimbro, dean of the School of Social Sciences. She continued, "In some cases they are also helping with mentoring graduate and undergraduate students who are engaged in research."
While they are at Rice, the social sciences postdocs have the opportunity to collaborate with faculty, to work on their own independent projects, and to participate in the intellectual life of a department before accepting tenure track positions. These postdocs will then form a meaningful network for the School of Social Sciences and the Rice community as they start tenure tracks at other universities.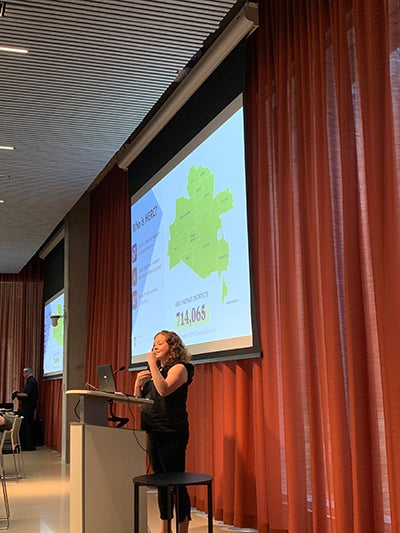 The March presenters include:
· Jaleh Jalili, Sociology
· Katelyn Heath, Economics
· Dodom Kim, Anthropology
· Jensine Paoletti, Psychological Sciences
· Zihan Liu, Psychological Sciences
"Our postdoctoral fellows are exceptional scholars who are conducting exciting work that addresses important societal issues," said Pat DeLucia, associate dean for research for the School of Social Sciences. She continued, "They are an integral part of our intellectual community."
Click here to RSVP for the upcoming Research Relay. For questions, contact Pat Delucia at Pat.Delucia@rice.edu.