Back for its third year, the STaRT@Rice program (short for Statistical Training and Research Techniques at Rice) will be held on October 6-9, 2023 at Rice University. STaRT@Rice provides a panoramic view of the research process and offers professionalization opportunities, increasing expertise via exposure in applied workshops. Participants learn how to ask better questions about the research process and develop important professional skills. New this year, four tracks – Introductory, Intermediate, Advanced, and Health – will be offered as suggestions to help participants choose workshops based on their experiences, skillsets, and interests.
Last year, in addition to Rice University student participants, STaRT@Rice expanded to include students enrolled at other local colleges and universities. Carolina Gonzalez, a sociology major from Mary Hardin-Baylor was one such participant. This year, STaRT@Rice is expanding even more to include undergraduate and graduate students from anywhere in the world, academics, and working professionals. Gonzalez is returning as a participant, this time as a working professional.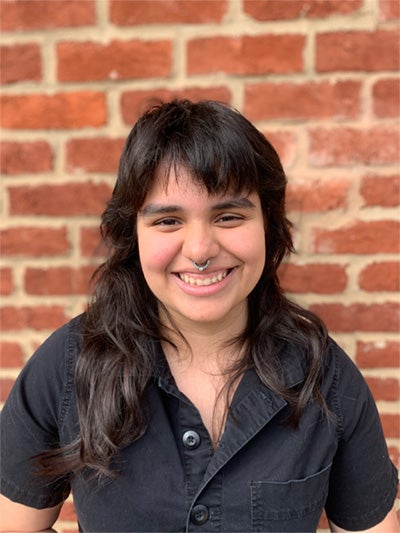 Gonzalez was initially drawn to STaRT@Rice because of her love for research, specifically research as it pertains to race and ethnicity, and her desire to learn about different research methods. Moreover, she found it appealing that Rice faculty members from sociology and different disciplines would be teaching workshops.
"I thought it would be interesting to dive into new methods and also to learn about the methods I had already studied, but from different perspectives in the social sciences," said Gonzalez.
In addition to research methods training, one of the most valuable aspects of STaRT@Rice, Gonzalez noted, was the networking opportunity. Connecting with instructors and fellow participants about what they were interested in and learning about their different career paths was particularly enlightening. She also felt empowered by the support and encouragement she received.
"Dr. Tony Brown gave a speech at the end about how one of the program's goals was to help us fight imposter syndrome. That was a big highlight from last year," Gonzalez recounted. She continued, "It was one of those things where I hadn't thought about it much, but once he gave that speech, I thought, 'You know what? He's right – I feel very empowered about what I know.'"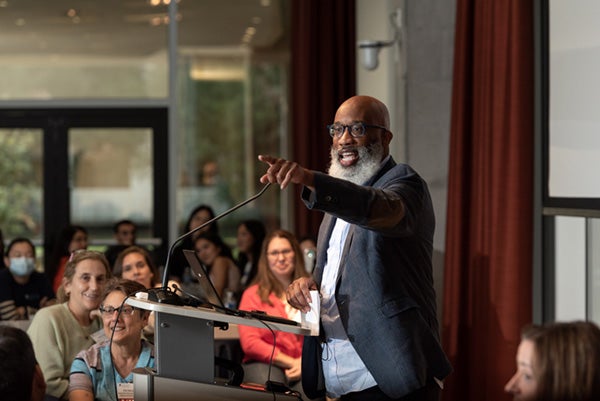 Gonzalez completed an internship earlier this month through Capacity Catalyst at the Brown Book Box, a book subscription service in Houston that provides families and Early Learning Centers with books that focus on racial diversity. As a research analyst, Gonzalez met with different Head Start programs and different daycare centers to understand how those organizations currently build their libraries and discuss ways in which racially diverse books are beneficial for children and society.
Gonzalez took everything she learned last year at STaRT@Rice and confidently applied it to her school projects. This year, she is eager to participate with a new perspective as a recent college graduate and as a working professional. She plans to apply what she learns to a mission-oriented profession that incorporates her love of research.
Gonzalez's recommendation for working professionals who are considering registering for STaRT@Rice is, "Definitely do it. Even if you think you already know everything about different research methods, I assure you, you will still get something out of the program. There is always a new way you can look at something, and STaRT@Rice provides a welcoming, inclusive space to do this."
Registration for STaRT@Rice is open through September 22, 2023. To learn more, visit start.rice.edu.